BARCELONA
Barcelona is located in Catalonia, the official languages are Catalan and Castilian. Barcelona is located north of the Mediterranean coast and about 120 km away from the Pyrenees mountain range. Its capital is the city of Barcelona, also known as Ciudad Condal. This is one of the most populated and most economically developed areas of the peninsula.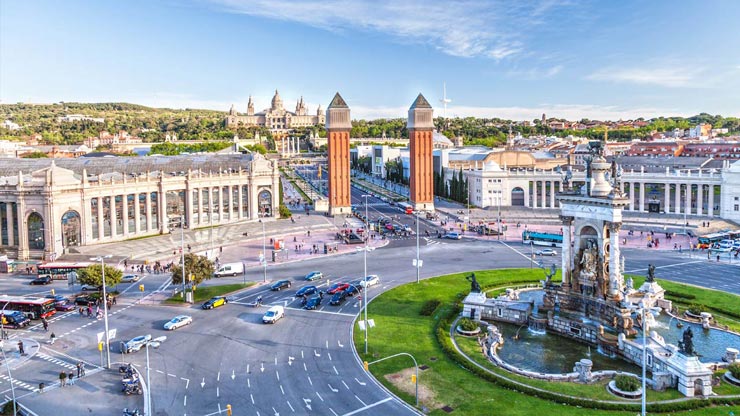 Barcelona has more than a million and a half inhabitants, if we count the metropolitan area, which includes the towns of Hospitalet de Llobregat, Tarrrasa and Sabadell, it will be just over 5 million inhabitants, which makes Barcelona the second most populated of Spain, after Madrid city.
Barcelona is a cosmopolitan city, people of very mixed origin live here, this fact has contributed to its cultural enrichment, also has a great tourist and financial relevance, numerous events and international fairs take place here.
Barcelona is well connected by land, with highway connections, by rail with trains to many destinations from Barcelon Sants train station, by sea, it has one of the main Mediterranean ports and by air, the airport of El Prat de Barcelona is one of the most important ones in the country.
If you want to know both the city of Barcelona and its towns and into the countryside or the coast, a good choice definitely is renting a car in Barcelona so that you can enjoy both their natural surroundings and their celebrations, Fiestas de la Merce , Sants, Poble Nou, etc .. and do not not forget when you come to Barcelona to taste Barcelona gastronomy, something as simple as a bread and tomato (tumaca bread) or as distinguished as a glass of cava will give you an idea of contrasts you can find in this area.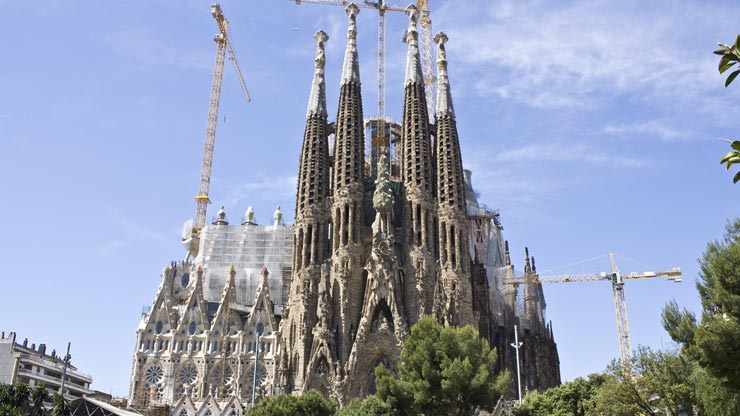 Economic car hire in Barcelona
We are BROKERS and opposite to car rental comparison sites in Barcelona, we negotiate directly with the car rental companies in order to offer the lowest prices on car rentals in Barcelona.